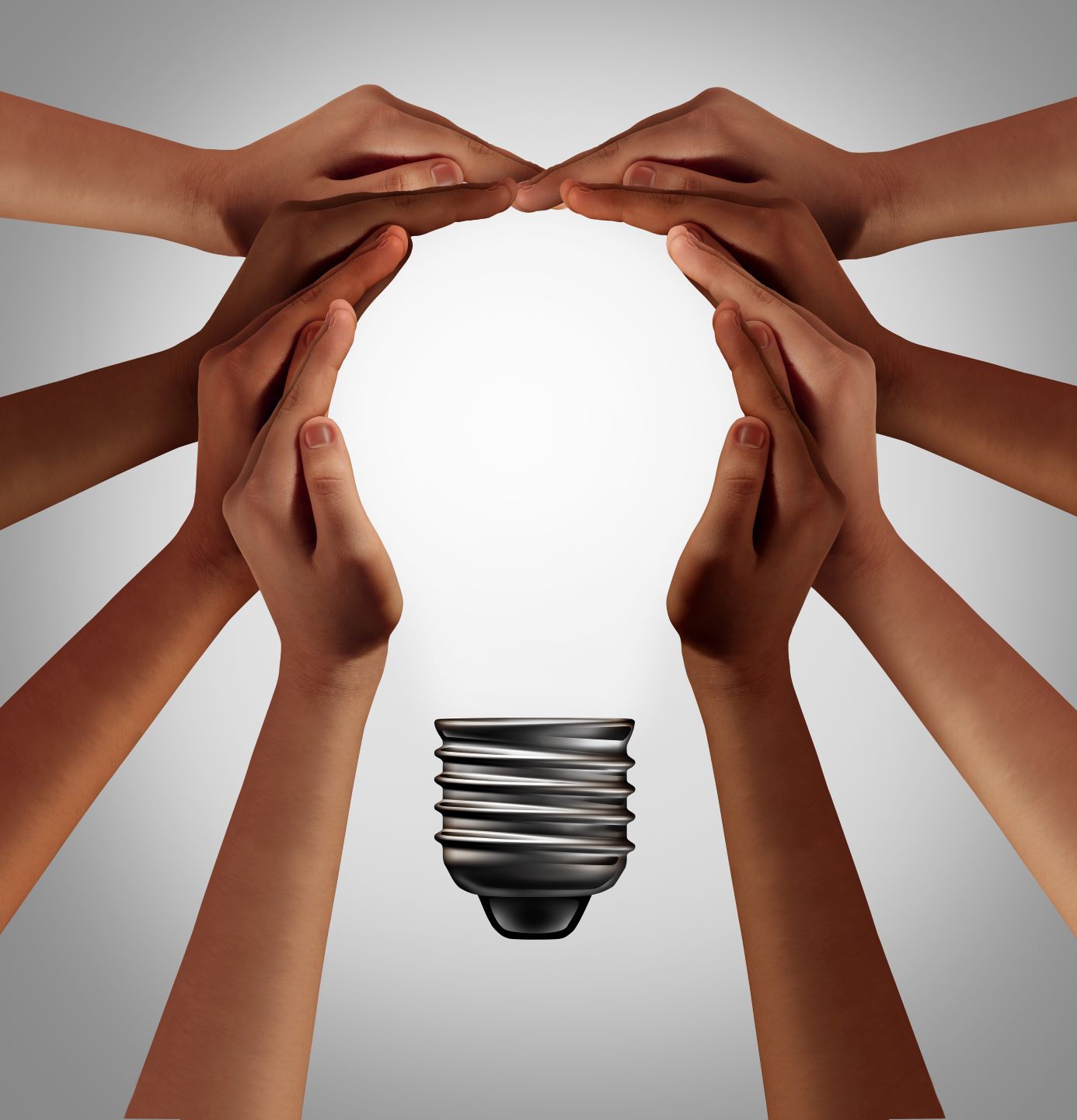 Help Us Identify our First Issues
With our initial membership goal well within reach, it's time to compile the 2019 Issues List from which members will choose the issues that we'll brief and poll this year.  We're already engaged in conversations with elected officials, think tanks, and various policy area experts.  We also want to engage your best thinking.
These will be significant choices. Not only will these be the first issues to which our members will give significant time and attention, but these issues will also introduce our organization to the U.S. Congress and to the country.  As our diverse membership communicates with members of Congress on issues that achieve a two-thirds consensus, we'll demonstrate that we are who we say we are: a right-center-left coalition of citizens committed to commonsense policies.
We've thought hard about how to choose issues that will ensure that our members' time is well spent and that our organization is positioned for success.  We've identified four criteria that we hope you will consider as you recommend issues.
Choosing our 2019 Issues
4 Criteria for Choosing the Best Issues
Ready to help us Choose an Issue?
Only members of CommonSense American can recommend issues for inclusion on the 2019 Issues List. If you are not yet a member of CommonSense American, please join.  If you're already a member, we invite you to make a recommendation.
Help Us Form our State Advisory Boards
Much of CommonSense American's most significant work happens at the state level.  That's where we build our membership.  It's also where members are most likely to share their views with their Senators and Representatives whenever CommonSense American achieves a two-thirds consensus on a policy question.
To assist in this important work, the National Institute for Civil Discourse (NICD) is organizing State Advisory Boards in all 50 states.  State Advisory Board members will work together to fulfill four main responsibilities.  If you think of an individual you know who could contribute meaningfully in these ways, we hope you will recommend them.
4 Responsibilities
State Advisory Board members will:
Signal to the citizens of their state what CommonSense American is and what we stand for.
Spread the word about CommonSense American in their states.
Host Events in their states.
Reflect the best that their states have to offer.
Do you have a hometown hero?  Know a community builder?  Admire a former or current elected official who knows how to work well across the aisle?
If you know of someone who could help bring common sense to our politics, we invite you to submit their name.